Mayan archaeological sites
Of the great majority of sites Tulum must be visited, it is an important archaeological site, even in the foothills of the Mayan Civilization, they are the only ruins built facing the sea.
The archaeological ruins of Tulum are the main attraction of the area.
The name of Tulum, which in the Mayan language means "wall" and refers to the walls that surrounded it, was given in recent times, when the city was already abandoned and in ruins, but the Mayans who lived in the area still visited your temples.
The original name of the city was Zama, which means "dawn, tomorrow"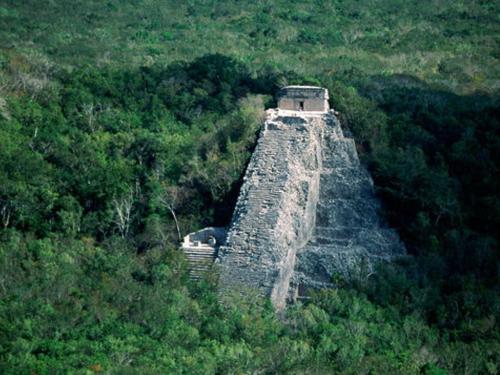 Cobá is an archaeological site of the pre-Columbian Mayan culture, located about forty northwest of Tulum.
The possible meaning of Cobá could be of cob 'what has humidity' or moss and á or há 'water', that is to say 'water with moss' or' moisture of water ', another possibility that is not discarded is that it means' water turbid ', due to the proximity to small lakes with a very cloudy color.
In its heyday it had a population of about 50 000 inhabitants and an extension of eighty square kilometers. Most of the city was built in the middle of the Classic period of the Mayan civilization, between the years 500 and 900 of our era and owned several temples, among which the 42-meter-high pyramid of Nohoch Mul survives.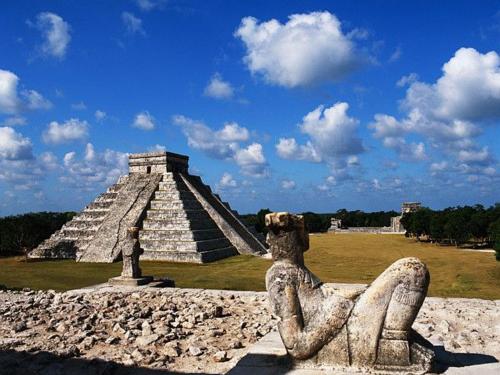 Chichén Itzá is one of the main archaeological sites of the Yucatan Peninsula, in Mexico. Important and renowned vestige of the Mayan civilization, the main buildings that remain there correspond to the time of the decline of the Mayan culture itself called by archaeologists as the post-classic period.
The archaeological zone of Chichen Itza was inscribed on the list of the World Heritage by Unesco in 1988. On July 7, 2007, the Temple of Kukulcán, located in Chichén Itzá, was recognized as one of the New Seven Wonders of the World. modern world.
Cenote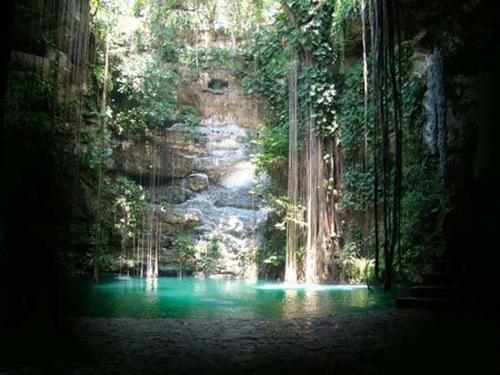 These are incredible natural phenomena. Huge holes of earth that were provoked millions of years ago, caused by a meteorite, and filled with fresh water as clear and transparent as the waters of the Caribbean Sea. You can swim or dive through the many unique caves in the world. The Yucatan Peninsula is full of these Cenotes
Sian Ka'an Biosphere Nature Reserve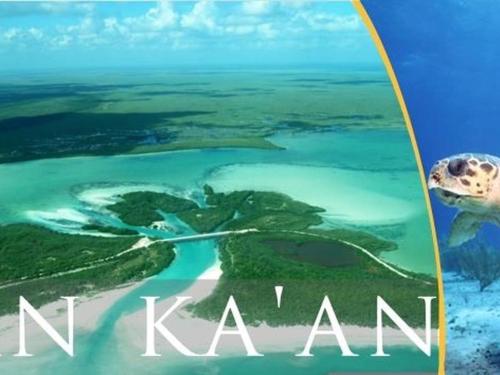 Si usted es amante de la naturaleza, esta reserva es el lugar a visitar. Rica en fauna marina y diferentes tipos de aves, Por un lado usted encontrará la laguna y por el otro lado el mar Caribe, cuando usted llega a Punta Allen, tomé un barco y viajar a la laguna y ver quizá la fauna más maravillosa del área, que consiste en delfines, tortugas de mar y centenares de pájaros.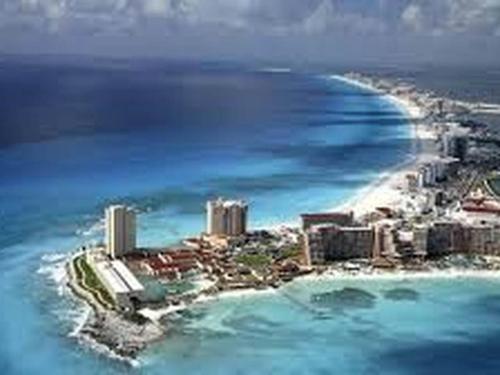 Otra opción es visitar una de tantas Islas, Una muy interesante es Hol-Box donde puede nadar al lado del tiburón ballena, otra isla encantadora es Isla Mujeres, situado en frente de la ciudad de Cancún en donde encontrará las Playas más Maravillosas y pequeñas aldeas fascinantes. La isla más grande es Cozumel, ideal para el buceo en el mar, donde puede llegar en barco a tan solo 35 minutos.
Golf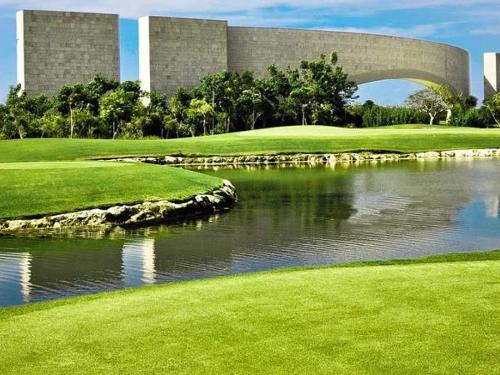 Unos 15 km de Tulum está ubicado un campo de golf Riviera Maya Golf Club, un magnífico campo de Golf que se extiende en una superficie de 90 hectáreas de selva, cenotes y lagos. Campo de 9 y 18 hoyos.