2020 discount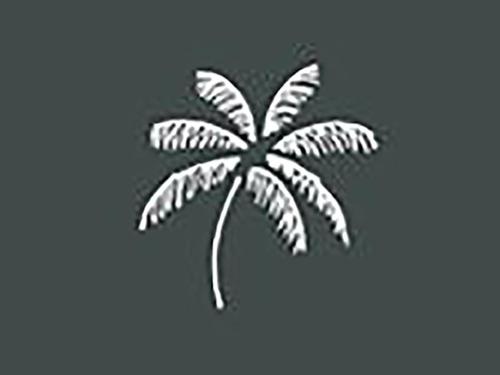 Promotion valid for ALL 2020
25% discount

Discover every morning where the nature of the Mayan jungle joins with the white sands and the turquoise sea of Caribbean. Discover #CalalunaTulum #AdultsOnly
Self-efficient #EcoHotel. We respect the origin of the spirit of our hotel, the Nature. That's why in #CalalunaTulum the Power comes from the king of the stars: The Sun
Our rooms, mostly #OceanFront, have hammocks to appreciate the sea every morning. At night you will feel the Sea breeze and its relaxing sound.
Everything this combined with the jungle that limits our hotel #CalalunaTulum
no minimum of nights
NON REFUNDABLE RATE
Breakfast included
Promotion valid from 01/22/2020
descuento de NAVIDAD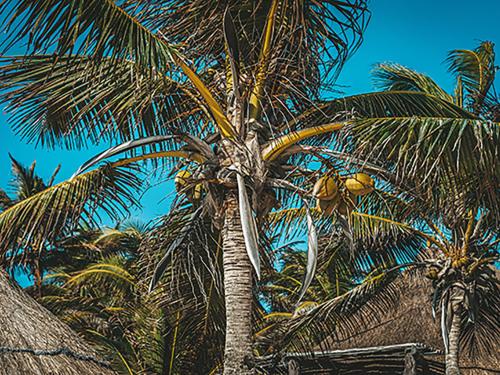 el Hotel Calaluna Tulum te ofrece
SUPER descuento del 15% para disfrutar
de tu vacaciones de NAVIDAD 2020/21 en la magica Tulum!!
Promoción válida para la estancia del del
23 de Diciembre 2020 hasta el 7 de Enero 2021
sin mínimo de noches
Desayuno NO incluidos
tarifa PARCIALMENTE REEMBOLSABLE - 50% / 14 días
MÁS INFORMACIÓN